A few pics taken on my recent trip to Boston:






Detail of the dog at the base: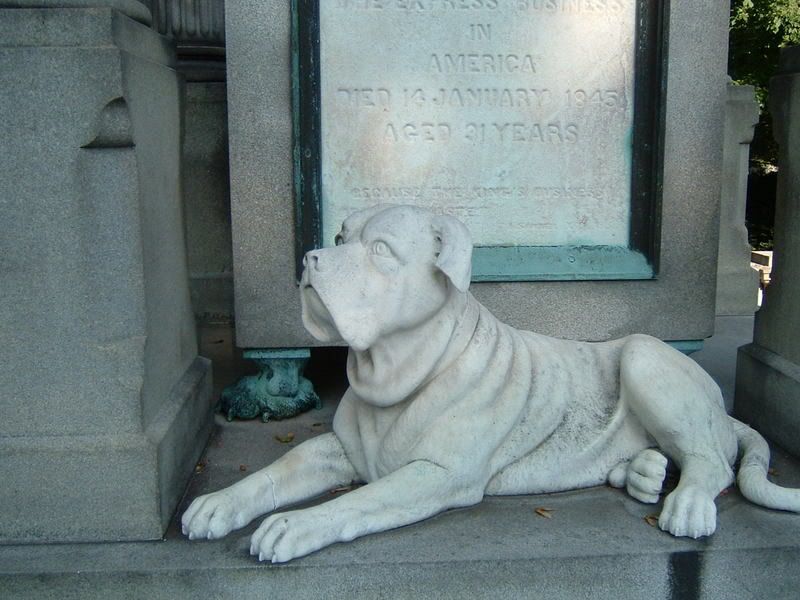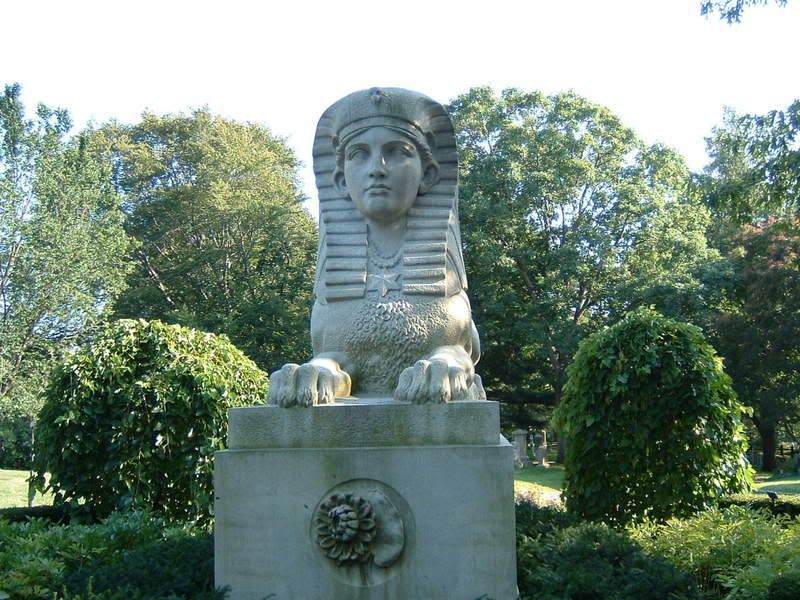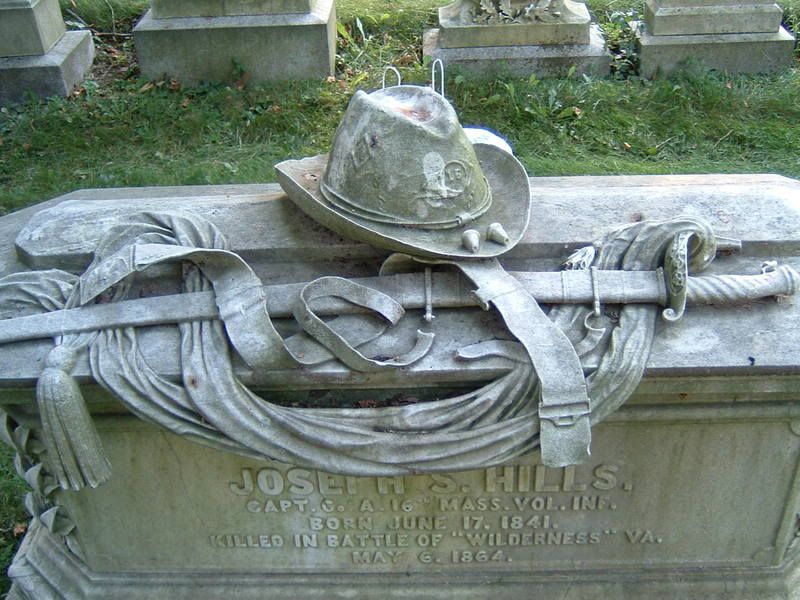 "Our Children"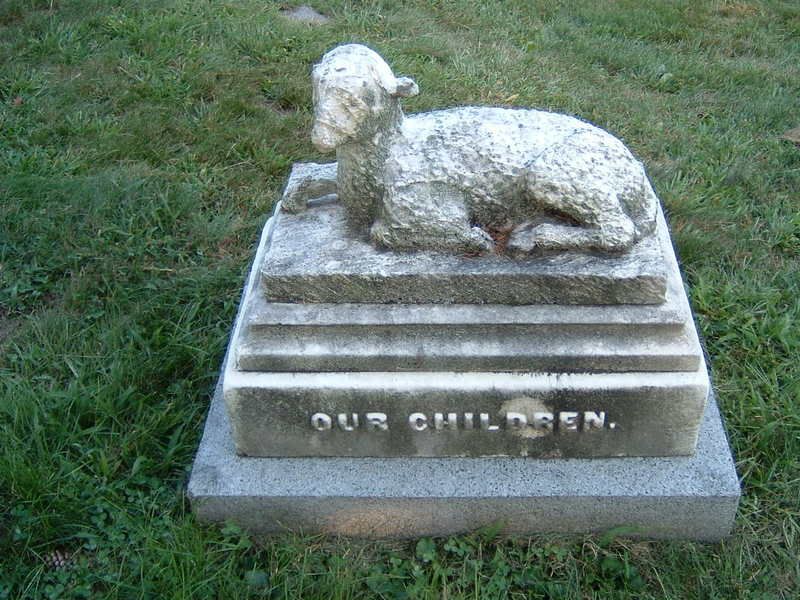 We noticed a lot of sculptures like this one, that depicted cloth draped over things. Does anyone know what the symbolism of that is? Usually it was cloth draped over a person or a head, but in this case, just a column.